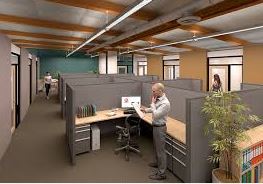 Construction is the best way to put action to your dream of a business. There are two options for those wanting to start a business. They can try to find an existing location that suits their needs. Construction of a new site, however, is an opportunity to get exactly what you want. It is possible to have a building that is tailored to the goals of your specific business.
There are certain designs that are better for retail locations. Professional contractors can also design restaurants, offices and other businesses. Finding an all-purpose building contractor is a great way to meet your needs. These experts are equipped to assist customers with the complete building experience, from initial concept to completion. Their help is invaluable and instrumental to getting you to business as soon as possible. Here are 3 Steps to Starting a New Business with Construction
Assistance:
1 – Selecting the Best Building Site
It is important to select the best building site for your new business. This is the location where you are going to exist and conduct business. These are some common things to consider in this category:
Competition in the Area
Existing Community
Accessibility
Visibility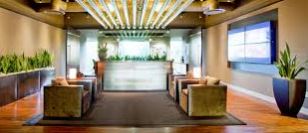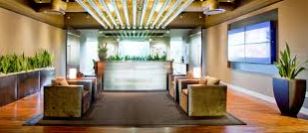 Although marketing is a big part of the initial phases of your business, being situated in the right area is critical. Choosing the wrong location will certainly affect profitability. Professional construction companies can help you with your search for a site. These individuals have experience building in diverse areas. They know what metrics have an impact on your selection and can offer you their expertise.
2 – Design an Efficient Location
 Most people are not knowledgeable about the processes required for designing a building. This is why getting help is important. Designing errors will result in a business that is not as successful as it could be. Your contractor will be able to help you put your ideas together. Working alongside these professionals is a good way to not only get a functional space, but one that is visually appealing both inside and out.
3 – Interior Construction
Static Brain reports that there were more than 7 million construction company employees in the U.S. this shows the need for this skilled an expert work. These workers provide services for the inside of your new business along with the outside. The interior design of any commercial property is important. This is what customers and clients see. They will be impressed for good or bad based upon your interior. Contractors help their clients design interiors that are modern, traditional or retro. The choice is up to you.