One of the hottest trends in real estate during the COVID-19 pandemic has been the conversion of general office space into specialized labs and offices for life sciences firms.
In a related area, organizations that provide a variety of mental health services are expanding as more individuals seek help dealing with depression, anxiety and other conditions made worse by the lengthy COVID-associated lockdowns.
SiliconX Construction has emerged as a leader in tenant improvement (TI) projects for mental health facilities in the South Bay — recently completing two significant TIs and now in the midst of working on a third.
LifeStance Health
The first was 3,900 sq. ft. of space for LifeStance Health in the Solar Row at Winchester office center in San Jose. LifeStance Health is a national leader in providing psychiatrists and therapists for mental, behavioral and emotional wellness. The San Jose office located at 1245 South Winchester Boulevard, Suite 110 offers in-person as well as telemedicine appointments
Dealing with a challenging project schedule impacted by pandemic considerations and safety requirements, SiliconX completely demolished the existing interiors, and then created a welcoming reception area, numerous private offices for patient counseling, a conference room, and break room.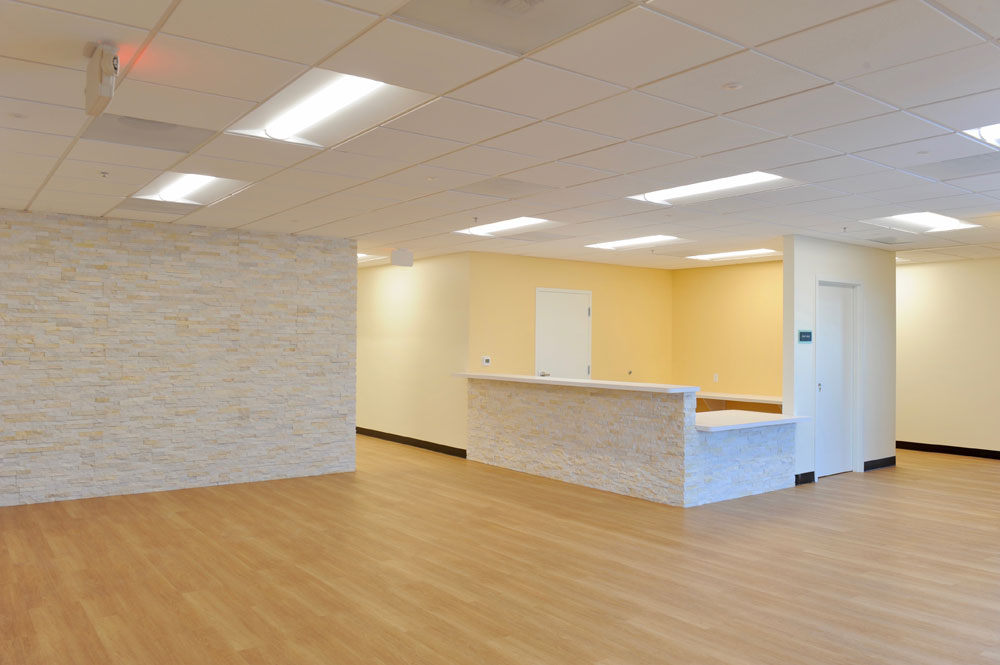 The demanding project featured an upscale design with a faux brick wall and counter treatments in the reception area and luxury pre-engineered vinyl plank flooring — as well as installation of a sophisticated lighting control system and new HVAC system.
Telecare Corporation
SiliconX also recently completed 8,600 sq. ft. of space for Telecare, which offers community-based, acute, crisis, residential, and longer-term recovery programs. Telecare's services include various state and county programs, those connected with the criminal justice system, and numerous treatment options designed to serve individuals diagnosed with a range of mental health conditions.
The new two-story facility located at 425 East Santa Clara Street in San Jose incorporates a variety of clinical spaces and offices. SiliconX Construction's work required extensive precision millwork and cabinetry, installation of doors and doorframes, window coverings, electrical, and telephone/data cabling.
Timing of the process was affected by the long lead times for some of the materials due to COVID-19. However, SiliconX was able to meet all deadlines so Telecare could start moving in within eight weeks.
Family Tree Wellness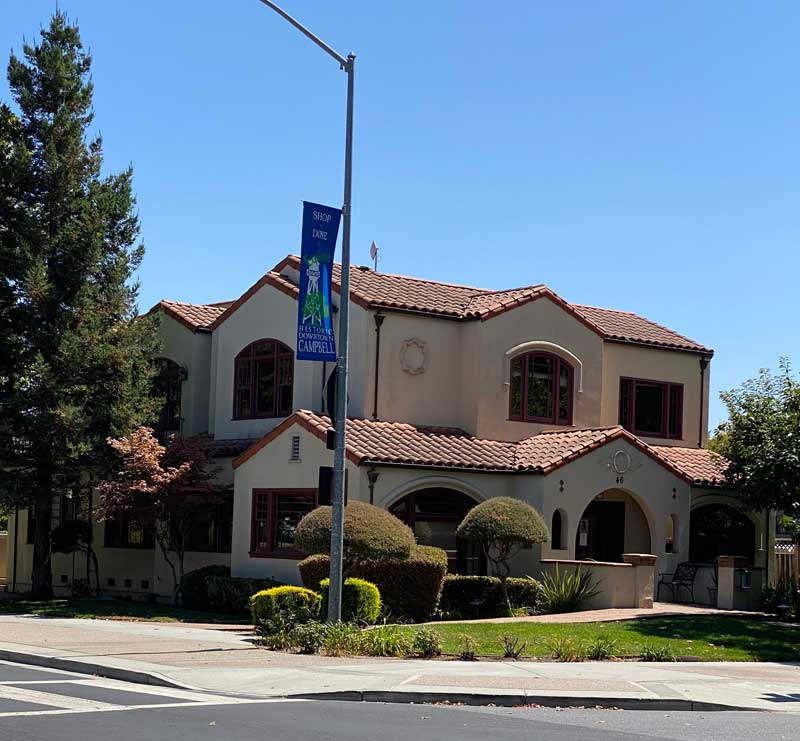 Another fast-track effort is the tenant improvement project currently underway for Family Tree Wellness at 46 North 2nd Street in Campbell. The practice provides mental healthcare for pregnancy, fertility challenges, new parenthood, trauma, loss, and more. Services include therapy and courses for service providers and families alike.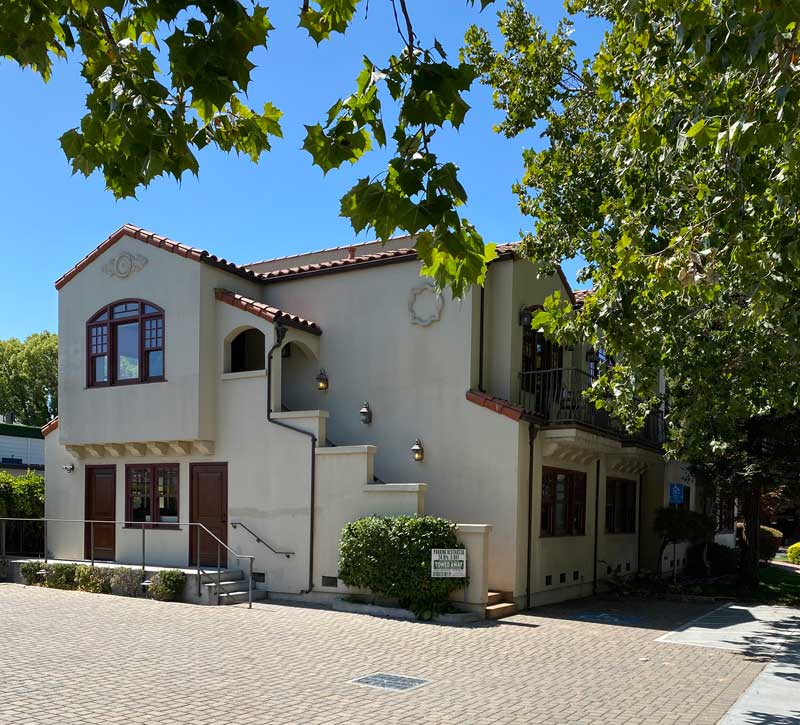 Among the tenant improvements being completed are electrical, telephone and data cabling, metal studs and drywall, painting, and floor coverings within the 3,200 sq. ft. two-story space. All of the work is being done on an extremely tight schedule that will have the space ready for occupancy in just four weeks.
If you'd like more information about the specialized expertise and experience SiliconX brings to the creation of these unique mental health facilities, please contact Tony via email, or call (408) 418-0099 (w) or (408) 318-1869 (c).