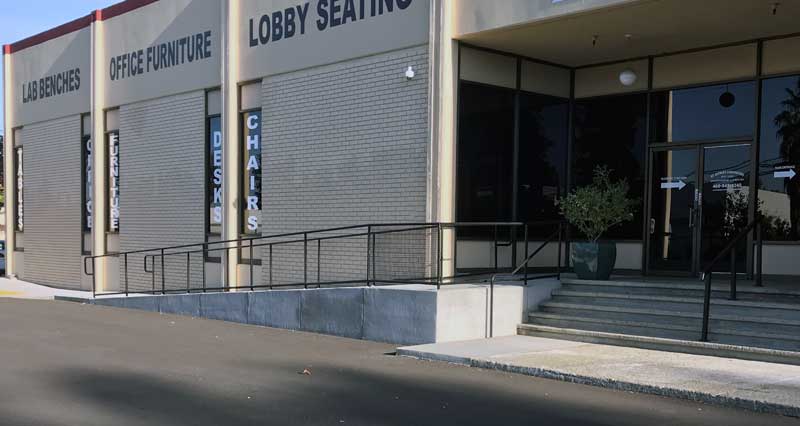 With pandemic restrictions coming to an end, many building owners today have recognized that upgrades are needed to get the spaces ready for occupancy.
SiliconX Construction in San Jose recently handled ADA improvements and more at several buildings located in the busy business area along Junction Avenue.
1746 Junction Avenue Industrial/Warehouse
The first project was 1746 Junction Avenue, a 53,400 sq. ft. industrial-warehouse building originally constructed in 1970. SiliconX efficiently completed improvements that now provide an ADA-accessible path of travel from the parking lot into the building via a wheel chair-compatible ramp.
The project included creation of an ADA parking stall, providing convenient access to the ramp. Work took place over several months due to inspection delays during the COVID pandemic as well as one change that was requested by the city.
2051 Junction Avenue Office Condos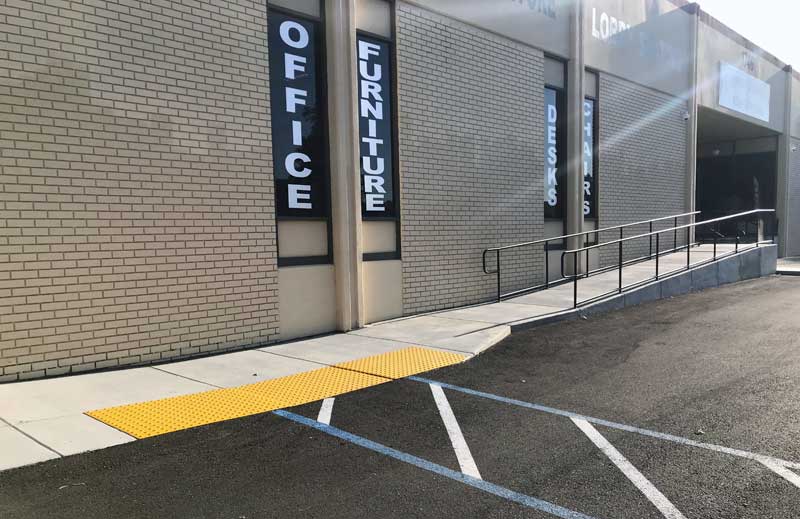 SiliconX completed even more extensive ADA-improvements at 2051 Junction Avenue, a two-story, 39,000 sq. ft. office condo building constructed in 1985. Work included both interior and exterior upgrades — to restrooms to provide ADA-compliant stalls and in the parking lot to create a wheel chair-accessible ramp into the building.
In addition, SiliconX upgraded the building's signage. All contracting work was completed on time and on budget, with final approval once again delayed for a few weeks due to the city's backlog resulting from COVID obstacles.
If you'd like to learn more about how SiliconX can help you get your building ready for the shift from remote to onsite work, please contact Tony via email or call (408) 418-0099 (w) or (408) 318-1869 (c).