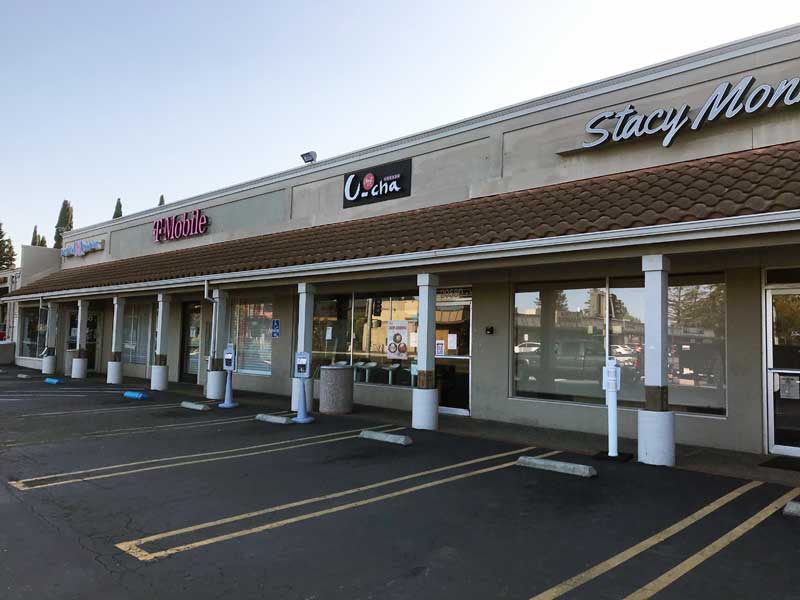 SiliconX Construction recently finished extensive exterior improvements at a three-building, 20,000 sq. ft. commercial center in Castro Valley.
The single-story buildings are located at 20438 – 20622 Redwood Road along a busy commercial corridor, across from a large Safeway store. The owners, Redwood Center, LLC, reached out to SiliconX to upgrade the façades of the three commercial buildings.
Replacing the Wood Substrate
As "investigative" demolition work began, the SiliconX team unfortunately discovered that there was considerable dry rot in the wood substrate behind the building façades. This required reassessment of the project's scope, and a new budget was quickly developed and approved to ensure that the work would be done to the owners' and retail tenants' high standards.
The improvements then resumed and were completed within six weeks, with all of the dry rot wood being removed and replaced layer by layer until the updated façade could be put into place.
New Tenants Planning Move-In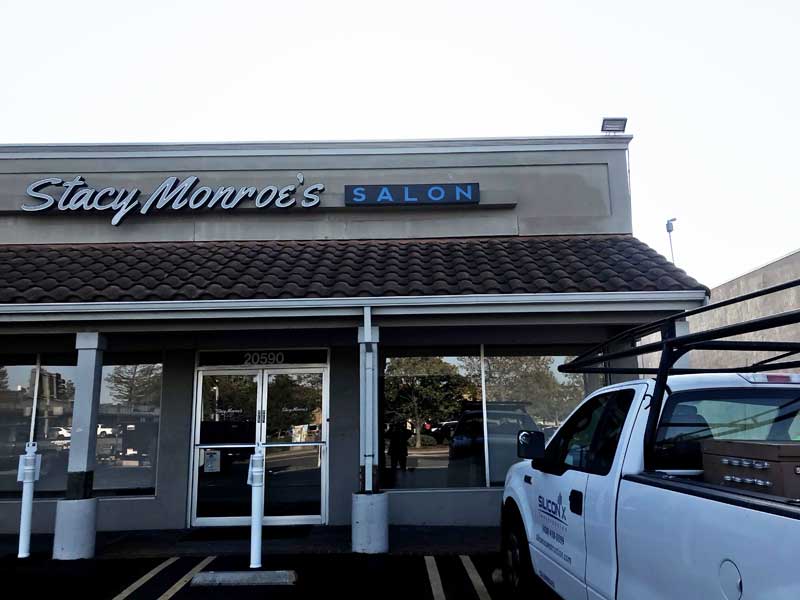 With the exterior improvements finished, the owners are now lining up new tenants to occupy available units within the popular commercial center. Among these retailers will be an upcoming Mancini's Sleepworld location, the well-known mattress chain's first in Castro Valley.
SiliconX expects to handle the store's interior tenant improvements later this fall or over the winter to prepare the space for move-in.
For more information about SiliconX and our wide range of new construction and tenant improvement services, please email Tony or call him on (408) 418-0099 (w) or (408) 318-1869 (c).