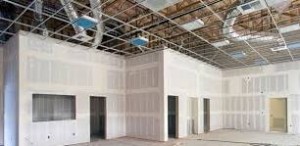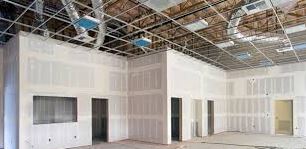 Giving your business a "face-lift" can make a monumental difference. Over the years, buildings become worn down from the inside out. This is a sad fact that can be detrimental in gaining clients and boosting sales.
Gaining a new and improved modern look in your building can help in various ways.
Exciting working environment for employees – A renovated facility can give them the energy boost they need to be more productive an efficient. If you don't think that an exciting interior in one's company makes a difference, all you have to do is research Google's facilities. It can make all the difference!
Energy efficiency – Have you surveyed the lights in your building lately? Not only can a contract company give you brighter electricity, they can also provide you with renovations that can ultimately cut your energy costs in half. All you have to do is look into it; you might like what you find out.
Sanitary differences – Renovation of ones buildings can provide a more sanitary environment. This can benefit the workers, clients, and visitors during the flu season. Having new toilets, sinks, and upgraded plumbing can help your facility be healthier for everyone. Plus, it can attract great clientele! There is a lot you can tell by a company based on how sanitary it is.
Look into renovating your facility today. Don't be behind on the times; look into a more modern change for your company! It could make a vast change in your business—a positive change. At SiliconX Construction, we enjoy transforming buildings for the better.
Contact us today to learn more!