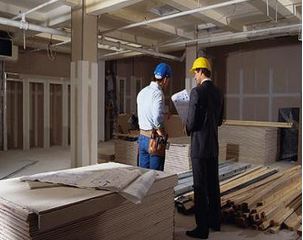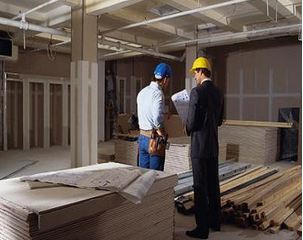 There are many good reasons to consider a new construction for your business. One is to expand your clientele with a new location. A new construction is an option for emerging businesses. It is important to prepare for this process. Having the resources for the construction is critical. Working with qualified builders is another important component. Construction companies with experience with this work should be considered for your project.
Expert builders know the intricate details related to new constructions. They can help you design your structure based upon your business needs. It is also possible to get assistance with finding the right location for your building. All of the factors of this process can work towards the success of your business. Let's take a look at the Top 3 Reasons for New Constructions.
1. Limit Real Estate Costs
Owning your new construction is a good way to limit your real estate costs according to Inc.com. Paying rent or leases for commercial businesses can become expensive. This is especially true when these amounts increase over time. A new store location will eventually belong to you. Businesses are no longer subject to property owners, shopping center owners and malls. Here are some related costs in this category:
Overhead
Leasing
Rental Fees
Renovation Costs
2. Better Location
There are times that businesses move because of city dynamics. Older, rundown portions of a city may have cheaper rent. This doesn't mean that they will continue to produce business. For this reason, new constructions are considered. Better locations are areas where shopping and residential properties coincide. Investing is a new property may be the answer to both success and increasing profits.
3. Completed Research
You should do a lot of research before considering a new construction. Of course it is important to hire a professional construction company. Along with this, you must know if you are ready for the challenges of this process. Funding for new properties is generally guaranteed by lenders. This means that you've qualified for a loan to build your construction. There is time associated with this type of project. Preparing for it is essential, as well. Researching every step of the process is connected to its success.