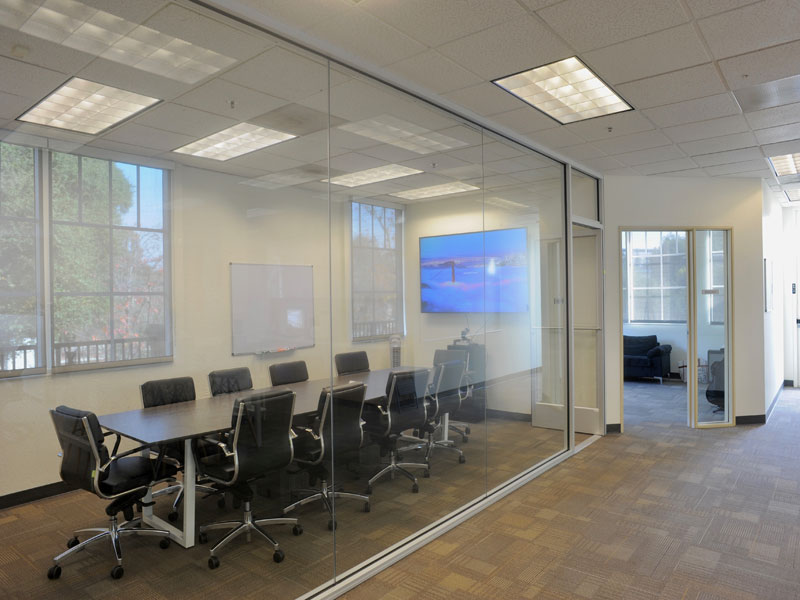 SiliconX Construction recently completed a beautiful tenant improvement for Cape Analytics in Mt. View. The project encompassed 5,800 square feet of office space with scope consisting of new glass conference rooms, electrical fixtures throughout, flooring, paint, HVAC, and telephone/data connections.
The Mountain View planning and permit process is known to be tedious, long, and drawn out which typically pushes any client's completion date. Additionally, the client found improvements to make to the plans along the way which SiliconX responded to handily. Finally, during construction a new landlord acquired the property which caused a few additional hiccups in the production schedule.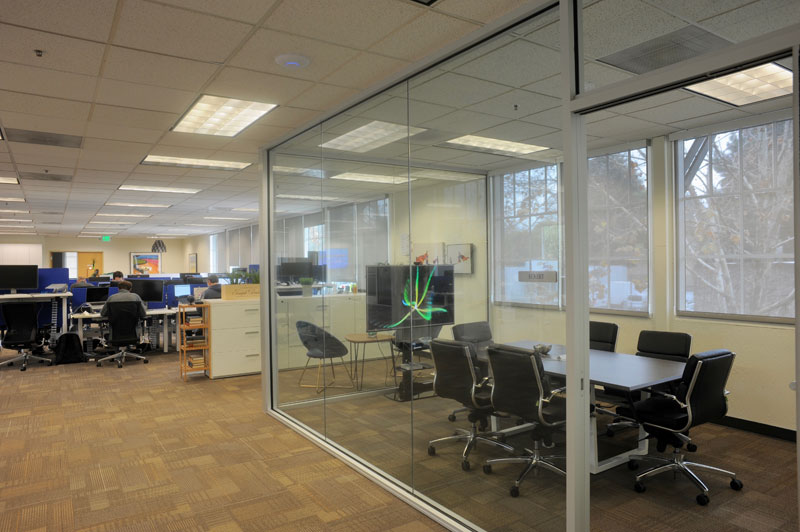 Given all of these complications, SiliconX was able to produce a beautiful new space for this real estate tech startup with a bright future. The new landlord was very pleased with SiliconX as a new General Contractor in their building, and Cape Analytics has since settled into their new and very functional space.
If you have a tenant improvement project coming up, anywhere in the Bay Area, contact us for fast and free quote.