SiliconX Construction, a leading commercial construction firm in San Jose, recently completed a beautiful Tenant Improvement project for Wave 2 Wave in the city of Fremont.
PROJECT HIGHLIGHTS
The total remodel consisted of 13,867 square feet of existing office space. SiliconX added perimeter offices, re-created the lobby entrance with the existing glass and glazing, installed new vinyl plank flooring, and added case work to the break area. A new conference room and server room were created. In addition, they helped move and reinstall warehouse racking from their old location to the new address.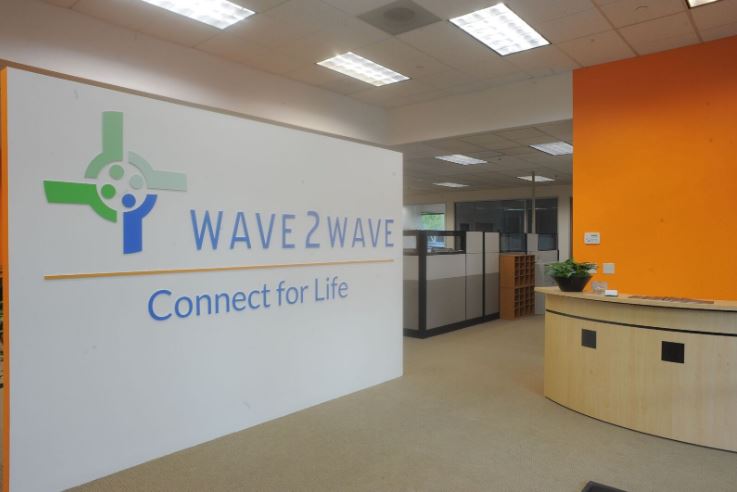 CHALLENGES
SiliconX Construction was able to work using a good set of drawings and was flexible when the incoming tenant had changes and improvements over and above what was contained on the plans. "We are a flexible bunch, and nimble enough to react quickly to changing requirements" said Tony Gonzalez, Director of Construction Operations.

SOLUTION
Working closely with the incoming tenant, SiliconX was able to see their vision, share in it and and make it all come together. And it was all completed on a tight timeframe – the tenant's lease was expiring so there was a tight time frame to get them in to the new space and operating.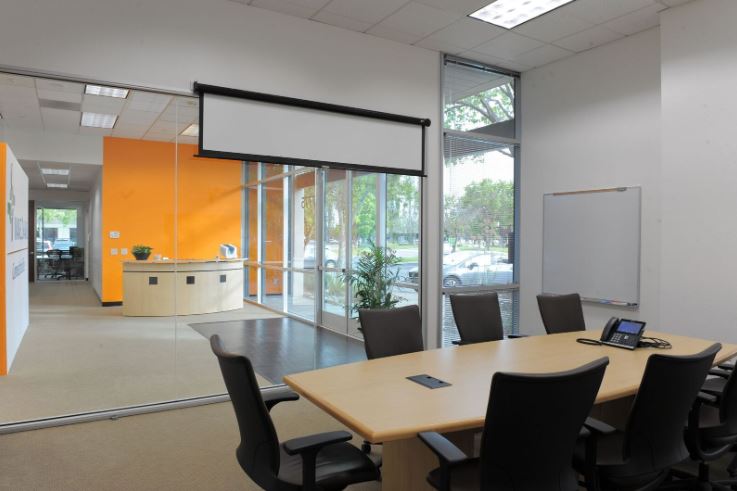 RESULTS
SiliconX Construction created a beautiful new space, got the tenant moved in on-time and completely functional in less than 5 weeks. The tenant was so happy they insisted on coming to this SiliconX office in person to deliver their final payment.
If you have an upcoming project for which you'd like a fast, no obligation quote, contact us today.