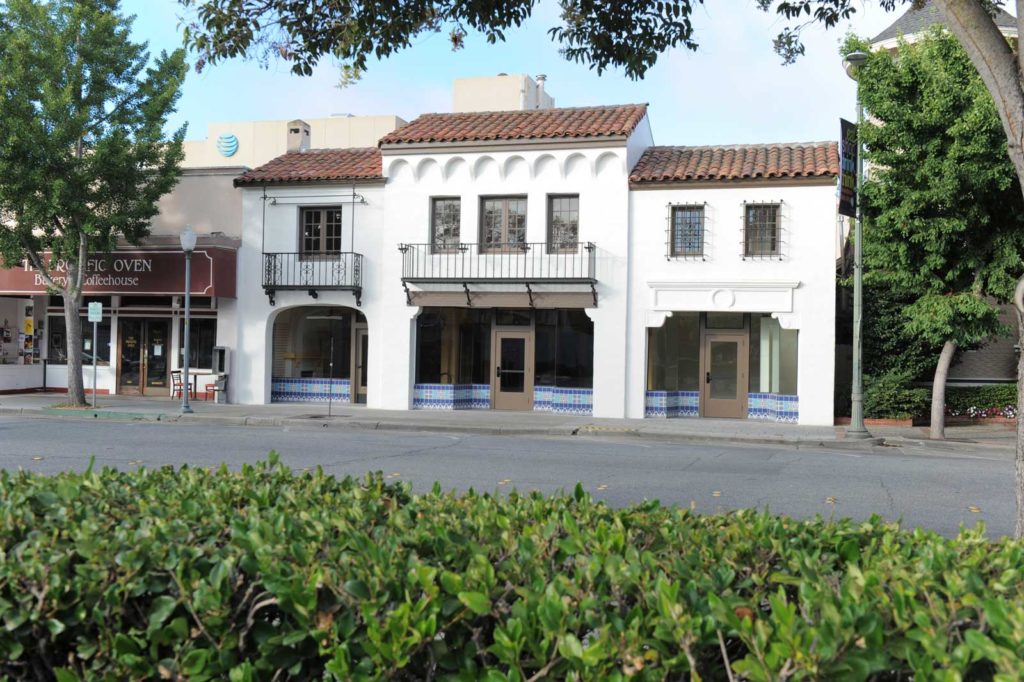 Highlights
• Completed a historically accurate façade restoration of a building originally built in downtown Palo Alto in1927
• Recreated architectural features and elements that had been lost over the decades through misguided changes
• Seamlessly integrated modern-day construction technologies and methods with traditional materials and techniques used in the original construction
• Ensured that there was minimal disruption to pedestrian traffic and commerce in the area while the work was being done
In 1927, H.J. Hoffacker engaged Birge Clark, one of Palo Alto's most prominent architects, and contractor, Wells Goodenough, to build the Hoffacker family home, as well as commercial space for his business, the Palo Alto Sport Shop — which served city residents for nearly 90 years. But after almost a century of use, the historic Spanish Colonial Revival building had begun to fade, and was in desperate need of a comprehensive facelift. To accomplish this, the owners turned to SiliconX Construction.
Challenge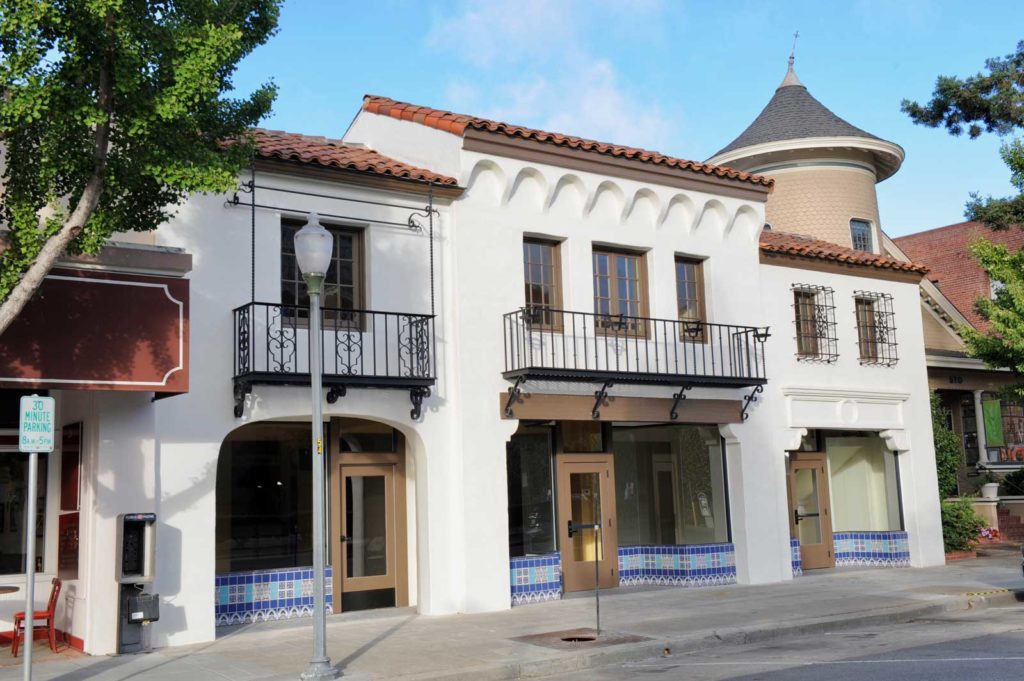 The biggest challenge was upgrading the façade using modern technology and construction practices, while preserving the unique character of the building, which had been a Category 3 historic resource in the city since 1989. While many of the Spanish Revival features — such as the red tile roof, arched cornice detailing and natural, earthy tones — remained, other elements had been lost due to changes over the years. The goal was to restore as many of these as possible to reflect Clark's original vision and enable the building to rise to a Category 2 historical designation.
Solution
SiliconX Construction needed to complete the renovation without disrupting commerce in the downtown Palo Alto area. To do this, the company created a tunnel pathway over the sidewalk for pedestrians to pass through while work was going on.
The façade was painstakingly recreated to bring the building back to its 1920s appearance. Some exterior architectural features were fashioned with foam and integrated into the concrete exterior, then covered with stucco mixed to match the style of the original. Window trim was recreated from powder-coated aluminum and handmade ceramic tile was sourced for the decorative wainscoting below the windows.
One of the biggest challenges was recreating the wrought iron balconies and other ironwork used on the building. SiliconX identified a subcontractor to produce what was needed to beautifully restore the architectural integrity of Clark's original design.
Results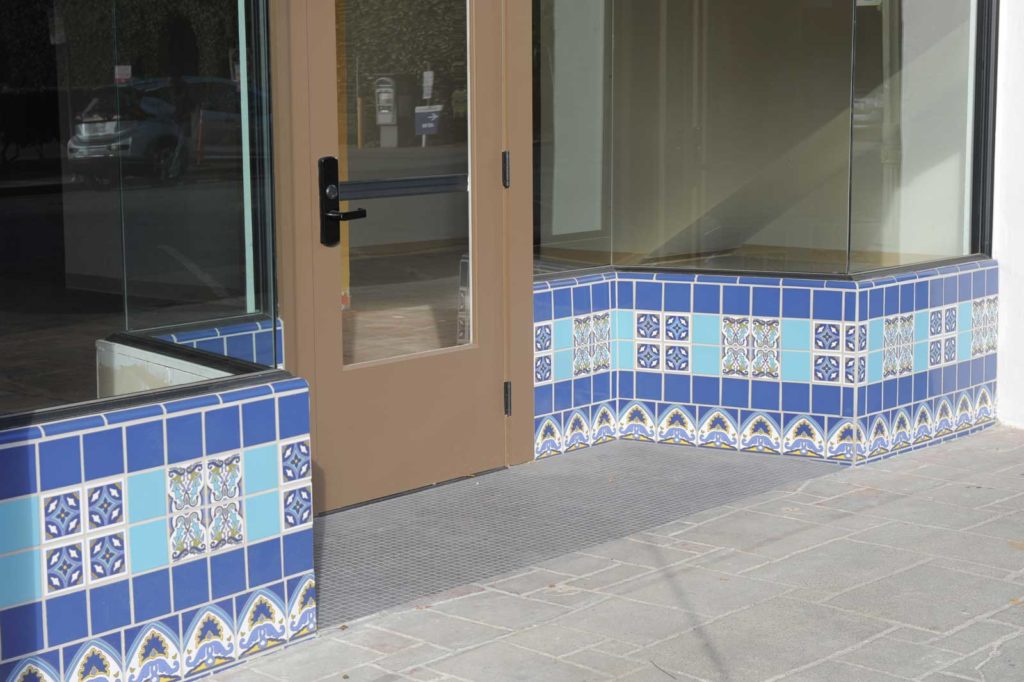 Today, 526 Waverley Street in Palo Alto stands as a testament to the historic Spanish Colonial Revival architecture typical of the 1920s in Palo Alto. This restored façade would likely meet with the approval of architect Clark today — while offering 5,800 sq. ft. of functional retail space on the ground floor and an additional 3,150 sq. ft. of multi-purpose space with an excellent window line on the mezzanine.
SiliconX Construction completed all of its painstaking work on budget — delivering a building that should stand up very well to the test of time for years to come.