Choose a Contractor That Listens and Responds:

When the time's right, we'll help you get your space market-ready in no time.
We've all weathered an enormous economic shock over the past months. But as we come out of this, it will be time to get down to business again. To make space market-ready. Build out high-quality tenant improvements. open the doors, and welcome customers once again.
As a business broker or landlord, you have one objective: how fast can I make this happen? Nobody listens better or is more ready to respond to your needs than SiliconX Construction.
Active Listening
Tell us what you need. We listen actively and intently to understand and come up with creative solutions. We ask the right questions, to match our plans to your requirements. And our proposals typically include a number of options — higher-end or mid-level approaches as well as at least one designed to suit the tightest budgets.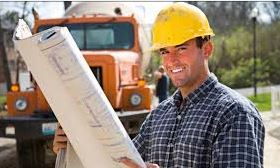 In addition, we're known for our ability to turn around TIs on tight schedules — with build-outs from a few hundred to tens of thousands of square feet. So, your tenants can bring business in sooner rather than later — after the past restrictions. We're experts at:
• Cost-efficient demolition
• New drywall and metal studs
• Installation of electrical fixtures, ballast or bulbs
• Painting, floor patching and upgrading of wall bases
• Installation of new plumbing for sinks, disposals or lavatories
• HVAC installation and maintenance including filter changes
• Expertise with any project — from high-quality office and retail space to clean rooms
Timely and Accurate Proposals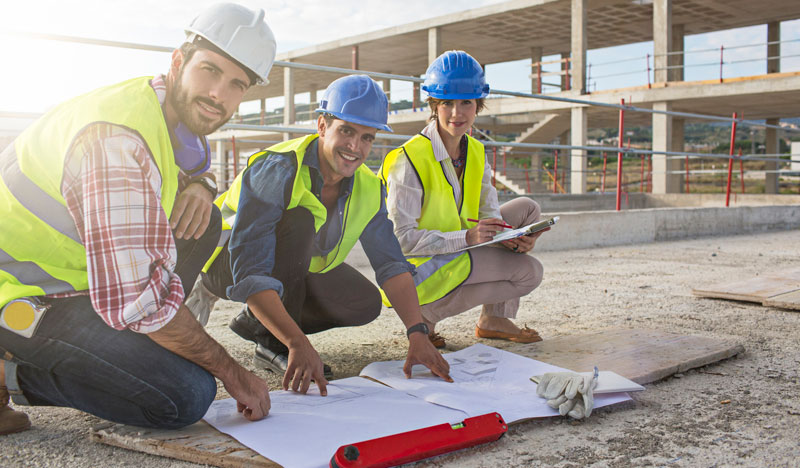 Most importantly, we know that when you're talking with a tenant, time is of the essence. We provide timely and accurate proposals fast. How fast? How about within 48 hours or less for a good ballpark — and a relatively firm quote within a week?
Your Silicon Valley Resource
Most importantly, all of us at SiliconX Construction are contactable 24 hours a day. And we're right here in Silicon Valley, so we can deliver the top-drawer service you expect. To learn more, email Tony — or call (w) (408) 418-0099 or (c) (408) 318-1869. We can also handle your facilities needs through SiliconX Facilities Management at (408) 310-7757.