Fremont-based gaming leader, CORSAIR, chooses SiliconX to create an inviting corporate fitness facility
For many years, high tech companies have offered an appetizing array of corporate amenities to attract and retain talented employees. These include anything from cafes serving a variety of gourmet meals and instructor-led yoga classes to ridesharing credits and video game tournaments.
One of the most popular perks in the tech world is an onsite fitness facility, where employees who work long hours can easily and quickly recharge their batteries — get the blood flowing and fit in a healthy workout without traveling across town.

With that in mind, CORSAIR — one of the world's leading providers of high-performance gaming and streaming products — decided to build a first-class fitness facility at their offices on Bayside Parkway in Fremont. After a thorough review, they selected SiliconX Construction.
Healthy Track Record in Fitness Niche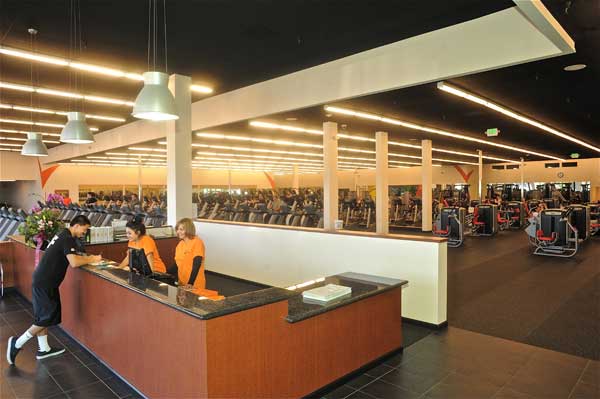 SiliconX won the contract based on its proven track record completing major upgrades for three Gold's Gym locations and transforming a vacant, aging retail store into a Bay Area Family Fitness facility in San Jose.
At CORSAIR, the attractive corporate fitness facility will include both floor equipment and a dedicated yoga area. Men's and women's changing rooms will each have an onsite restroom, as well as a total of six shower stalls with ceramic tile floors and walls. To stay hydrated while working out in the gym, team members will have access to a drinking fountain with water bottle filler.
Handling the Full Build-Out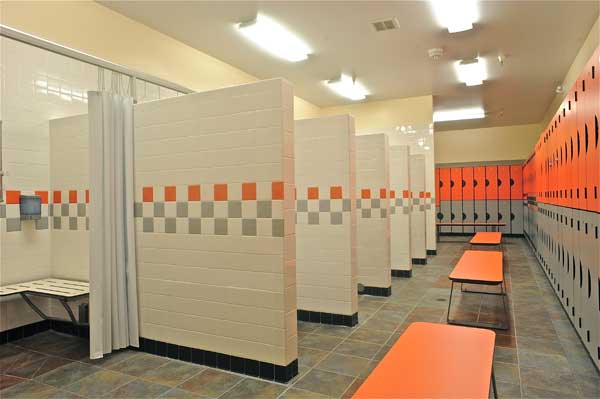 SiliconX will oversee the full construction build-out — plumbing, electrical and heating and air conditioning (HVAC). Energy-saving features will include a tankless water heater and California-mandated low-flow shower heads.
To realize CORSAIR's vision for the fitness facility, SiliconX reached out to HTK Studio, a full-service architectural and design firm based in Campbell. Kurt Krueger, LEED AP, has ensured that vision will become a reality.
CORSAIR's headquarters building in Fremont is expertly managed by San Francisco-based Prologis — the largest industrial real estate company in the world, with thousands of industrial buildings and distribution centers located around the globe.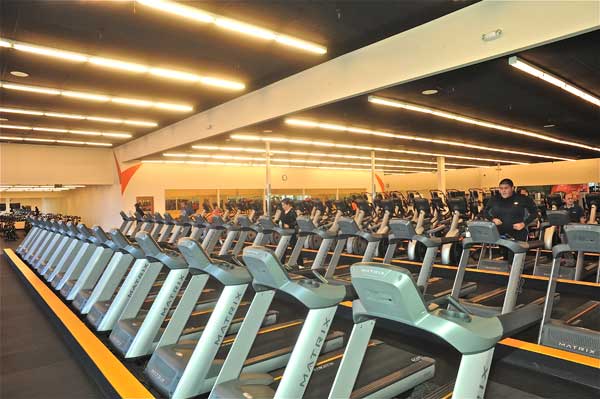 With permits expected to be approved later this spring, work is anticipated to begin in late spring or early summer, and should be complete in less than six weeks — assuming all goes smoothly. The total value of the CORSAIR contract is approximately $500,000.
Your Silicon Valley General Contractor
Based in San Jose in the heart of Silicon Valley, SiliconX is known for our expertise across a wide range of projects, including single- or multi-story office , industrial and retail buildings, as well as tenant improvements of any scope — among them specialized projects such as corporate fitness facilities. And always, we're known for our unmatched personalized service, tailored to each client's requirements.
To learn more about our exceptional Construction Services, email Tony — or call (w) (408) 418-0099 or (c) (408) 318-1869. To contact SiliconX Facilities Management, call (408) 310-7757.