New construction, tenant improvements or maintenance — businesses need to get back to work as quickly as possible
When you're choosing a general contractor for anything from ground-up construction or TI's to facilities or maintenance work, the key question is:
How soon can I get my client or tenant back in business?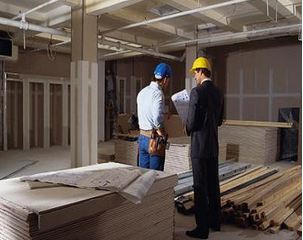 SiliconX Construction provides exceptionally responsive, highly personalized service to get projects done — on time and on budget. From dealing with a burst pipe, AC outage or urgent need to replace locks to tenant improvement build-outs or a major renovation.
All with an eye on delivering the precise fit and finish that distinguishes a great outcome from an average one.
Facilities and Maintenance
Many contractors can't be bothered by the smaller projects a business needs to keep humming. We have a facilities and maintenance division dedicated solely to these critical needs: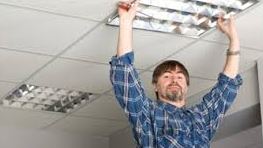 • Cost-efficient demolition
• New drywall and metal studs
• Installation of electrical fixtures, ballast or bulbs
• Painting, floor patching and upgrading of wall bases
• Installation of new plumbing for sinks, disposals or lavatories
• HVAC maintenance including filter changes
Our experienced team can take care of any type of unpleasant surprise or unanticipated repair in a timely and affordable manner.
Tenant Improvements, Renovations and Ground-up Construction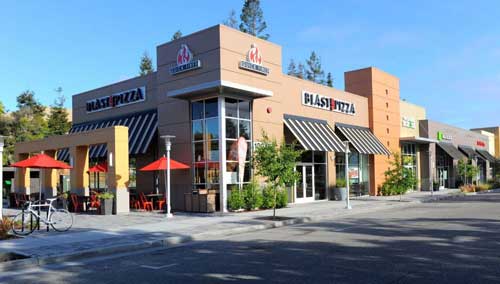 For bigger projects, our construction division offers complete general contracting services.
We're experts at turning around tenant improvements on tight schedules — with build-outs from a few hundred to tens of thousands of square feet. Major multi-million dollar renovations of existing spaces or facades are a specialty — making spaces like new again. And for ground-up construction, we'll manage every phase of the process — from land acquisition and design, through complex and burdensome entitlements, to construction and final signoff.
Every step of the way, you can count on us for: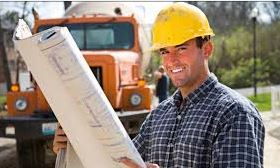 • Premier, personalized service — Attentive to your needs — with rough quotes in eight hours or less, so you can meet with a prospect
• Emphasis on value — We work smarter and more efficiently to make budget dollars go further
• Attention to detail — Ensuring that the little touches are handled to result in the highest quality
Local to Silicon Valley
SiliconX Construction is based in Silicon Valley, with teams that can provide exceptional service anywhere in Northern California. To learn more about our proven Construction Services, email Tony — or call (w) (408) 418-0099 or (c) (408) 318-1869. To contact SiliconX Facilities Management, call (408) 310-7757.