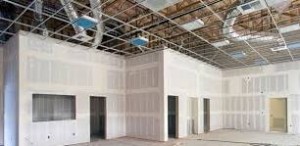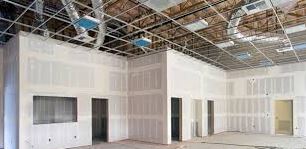 Renovations are just a fact of life in many industries. It doesn't matter whether you are doing a commercial or a residential project. It is important to prepare for the process. Many people hate the idea because they think it will affect their productivity. It is possible to continue operations while renovations are going on.
Professional contractors have a lot to offer when it comes to renovations. According to Statistic Brain, there are more than 700 million construction companies in America. Among these are all-purpose contractor with expertise in design, building and maintenance. Scheduling an initial consultation with a contractor will help you to plan for a renovation. This will definitely take the hassle out of these projects. Let's take a look at how these professionals assist you with this work.
Evaluate Your Current Space
During your initial consultation with an expert contractor, you will get an evaluation. This takes into consideration the space that you are in. Planning means knowing what your options are for a renovation. These are some of the issues related to these evaluations:
Structural Limitations
Square Footage Options
Interior Design Ideas
Exterior Repairs
All of your renovations will be based upon a specific budget. Getting an evaluation is only a part of the process. An estimate for your project is instrumental to preparing for this work, as well.
Get Expansion Advice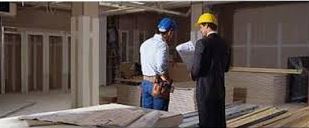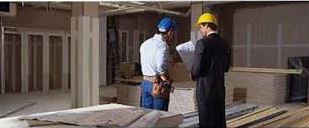 Contractors are knowledge able about different types of renovations. They are likely to have completed small projects, as well as, large ones. Expansion is often the goal of many commercial business owners. This sort of renovation can provide you with more space for retail and other operations. Getting the right advice is a good way to understand what is required for the work. You will also be able to plan your schedule around these projects. It is possible to get more footage for certain activities after completion.
Tailor Site Designs
There are complex and simple renovation projects. Contractors are experienced to tailor site designs to meet your needs. Restaurants, for example, can benefit from a contemporary design. This is an opportunity to not only utilize more space. It can be a chance to serve more customers and to increase business. Renovations offer you the option to transform your building and your business.